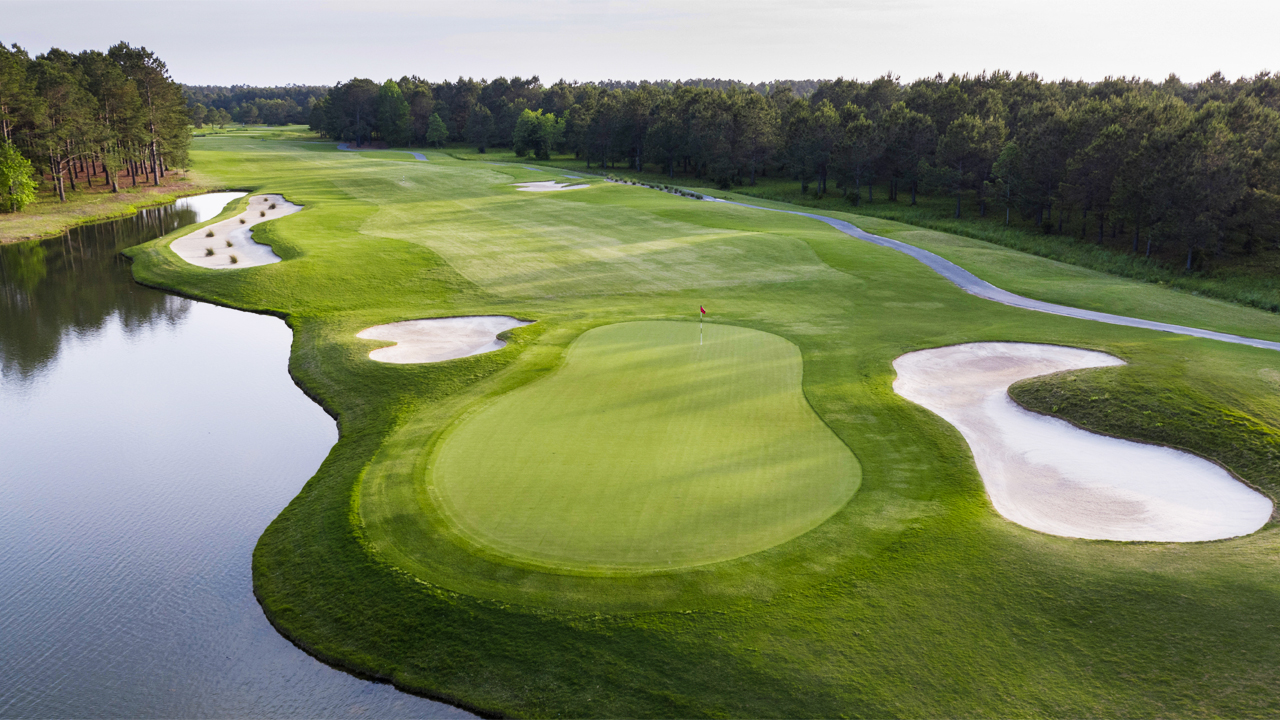 One of the areas favorite courses will close on Halloween 2021 
Nope this is not a Halloween nightmare, another local area course will be shutting down soon.  Farmstead Golf Links in Calabash,  NC will shut down on October 31, 2021.  Farmstead from its inception has always been a golfers favorite on the Grand Strand from locals to visitors for 20 years.  The course was built by owner W.J. McLamb and designed by Willard Byrd and David Johnson which featured its famous 767-yard par 6 18th hole!
Some of the Farmstead property has been in the McLamb family since 1939 when W.J.'s father, also named William Joseph, purchased it and then built a house in 1946. "So we've been here ever since," McLamb said. The property was generally farmland and timberland until the course was built. W.J.'s father was a N.C. state legislator, Brunswick County judge and founder of W.J. McLamb and Son Construction and Mac Construction. The McLamb family has owned property along the border since the 1700s. Farmstead's address is 541 McLamb Road NW in Calabash. "So I was a little bit attached to it," McLamb said.  Read entire story by Alan Blondin, The Sun News
Farmstead wasn't the first and it probably won't be the last as the area called "The Grand Strand" grows and changes.
In 2001 there were 120 courses between Georgetown and Southport, N.C. That number is now below 90. Many have been sold and closed in favor of residential development. "That's the industry," McLamb said. "We all overbuilt back in the 1990s and it had to change. It couldn't continue like it was."
Farmstead was unique and had many features that drew in golfers of all skill levels as it's main feature, the 767-yard 18th par 6  that meandered through 2 states, starting in South Carolina and finishing in North Carolina.  The one feature that made it a fan favorite among many and set it apart from the 80+ courses in that area was no housing around the course.
"It's legacy will live on by story's and memories told by those who played it, loved it and enjoyed it"